Zuzana Mauréry opening Opera Ball in a dress by Jana Kuzmová
11.12.2016
The host of the most prestigious social event of the year will be actress Zuzana Mauréry, who will wear a dress designed by Jana Kuzmová during the night.
Both sides have been collaborating on the design together, therefore you can expect a pleasant combination of characteristic style by Kuzmi studio and Zuzana's original inputs into the design process. The key features of the forthcoming dress are simplicity and otherness.
For now, you can take a peek into the preparation process, however the finished gown will sparkle for the first time on January 7th in the historical building of the Slovak National Theatre.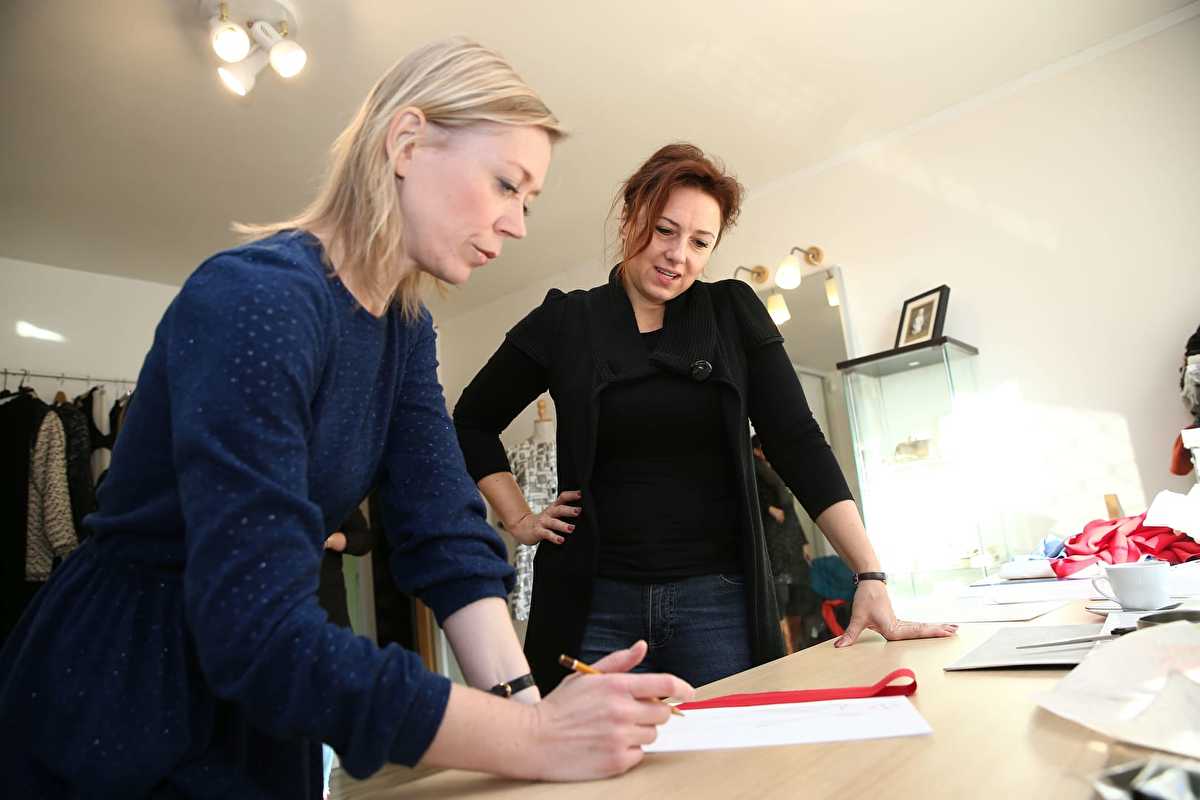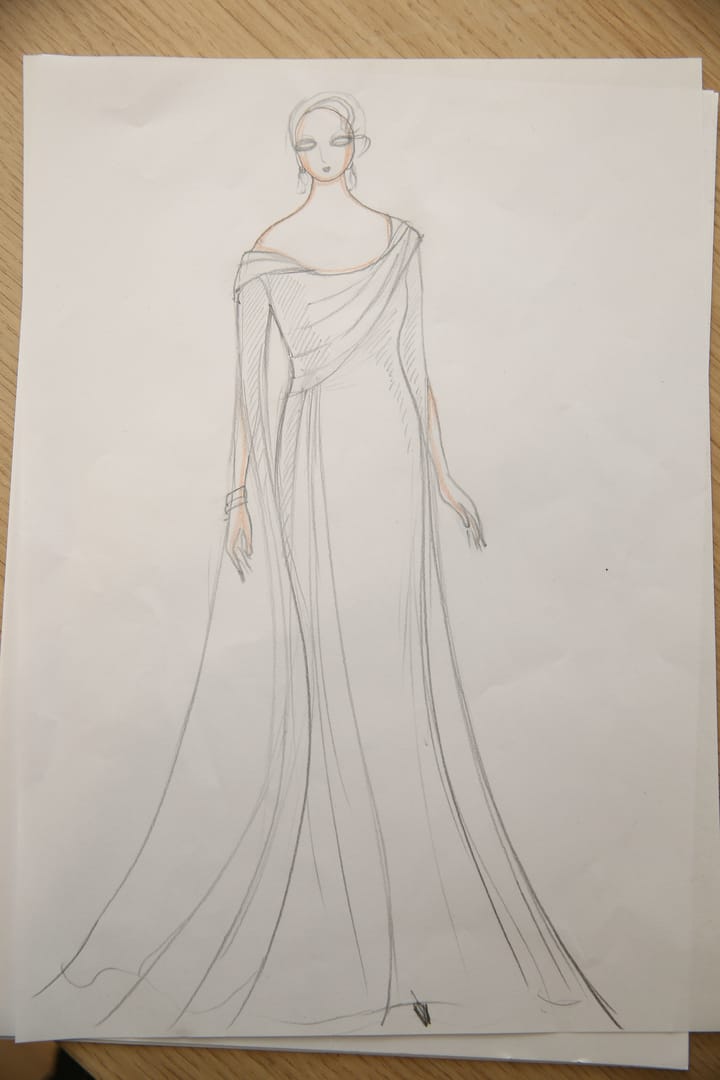 Photo: Pluska